Knowledge Experience Commitment
Real Estate In The Pointes is a full-service real estate firm with 27 full time professional Realtors averaging over 25 years of experience.
Our premier market presence consistently ranks among the top 3 firms in Grosse Pointe with overall sales and market share.
Our dedicated agents are committed to quality service and we maintain the tools & resources they require to provide you with superior results.
Located in the heart of
Grosse Pointe Farms
Agent to Client Accountability
Real Estate In The Pointes is the only Grosse Pointe Real Estate firm that offers direct "Agent to Client Accountability." All inquiries on your behalf will be directed to your agent - not the floor person, beginner, or part-timer.
Partners in Real Estate
Our partnership philosophy is unlike any other firm. The commitment, cooperation, and positive spirit of each of our agents permeates throughout our office - ensuring you receive high quality service and attention.
Complete Real Estate Services
In cooperation with the expertise that our agents present, Real Estate In The Pointes provides a complete array of real estate services. Our resources, experience, and trusted partners produce solutions to every imaginable real estate / relocation scenario.
We are
Members, Contributors, and Supporters
Real Estate in the Pointes is proud to be an active member, contributor, and supporter of our industry & in our community.
Our 27 talented Agents
Our Agents are considered the most experienced and respected Realtors in the industry, dedicated not only to their personal success but to the overall success of Real Estate in the Pointes.
A few of our most recent Featured Properties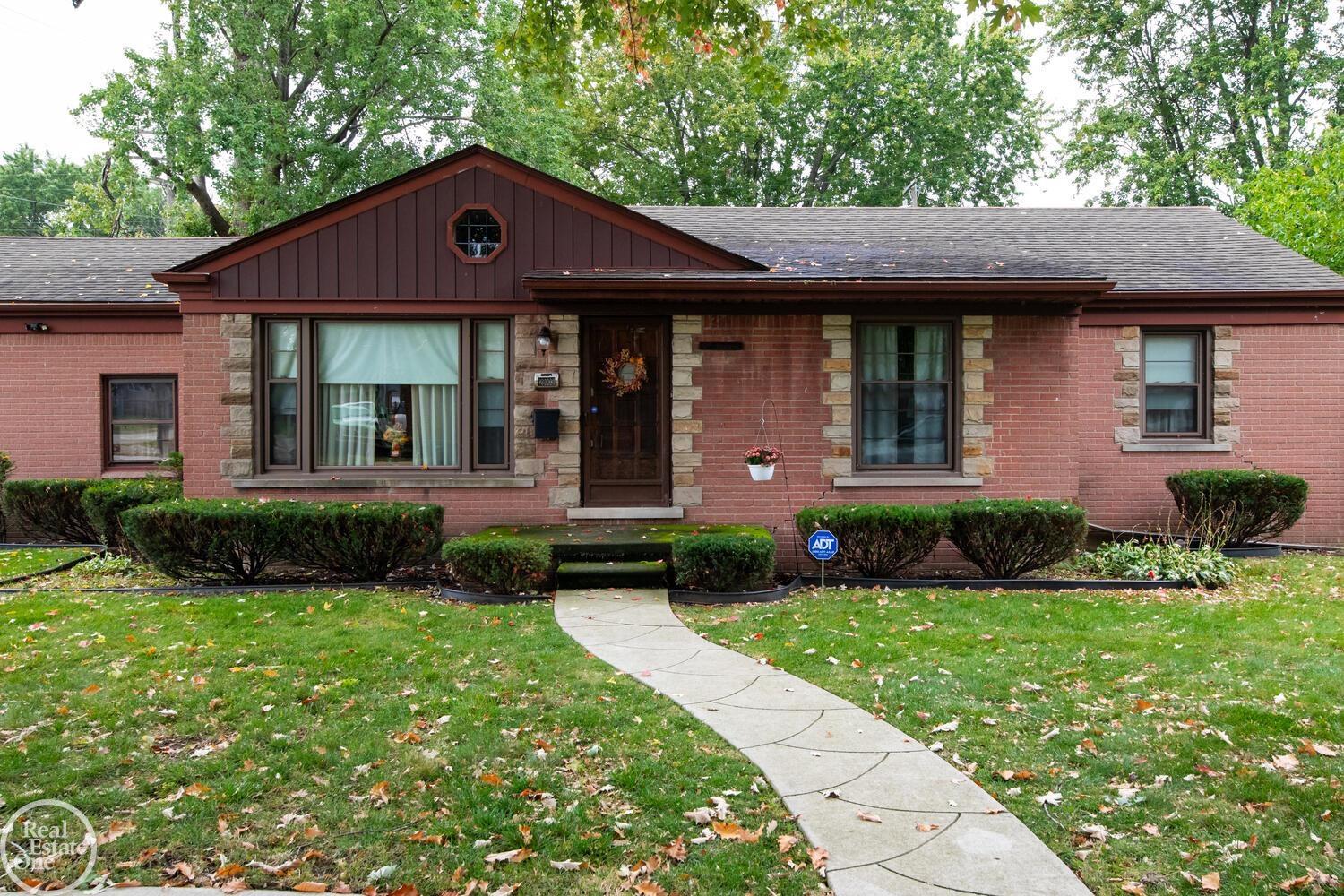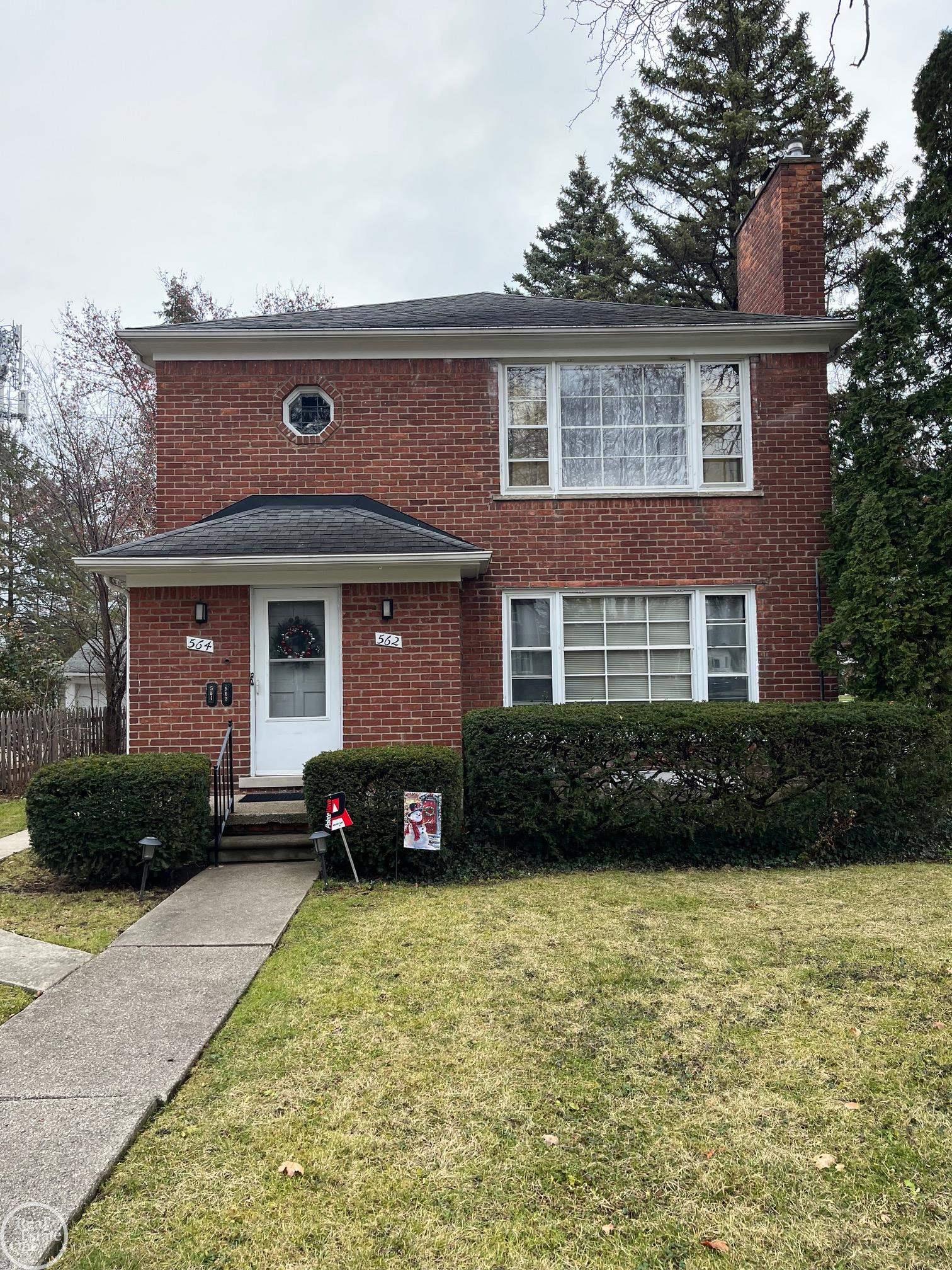 $825,000
562-564 St. Clair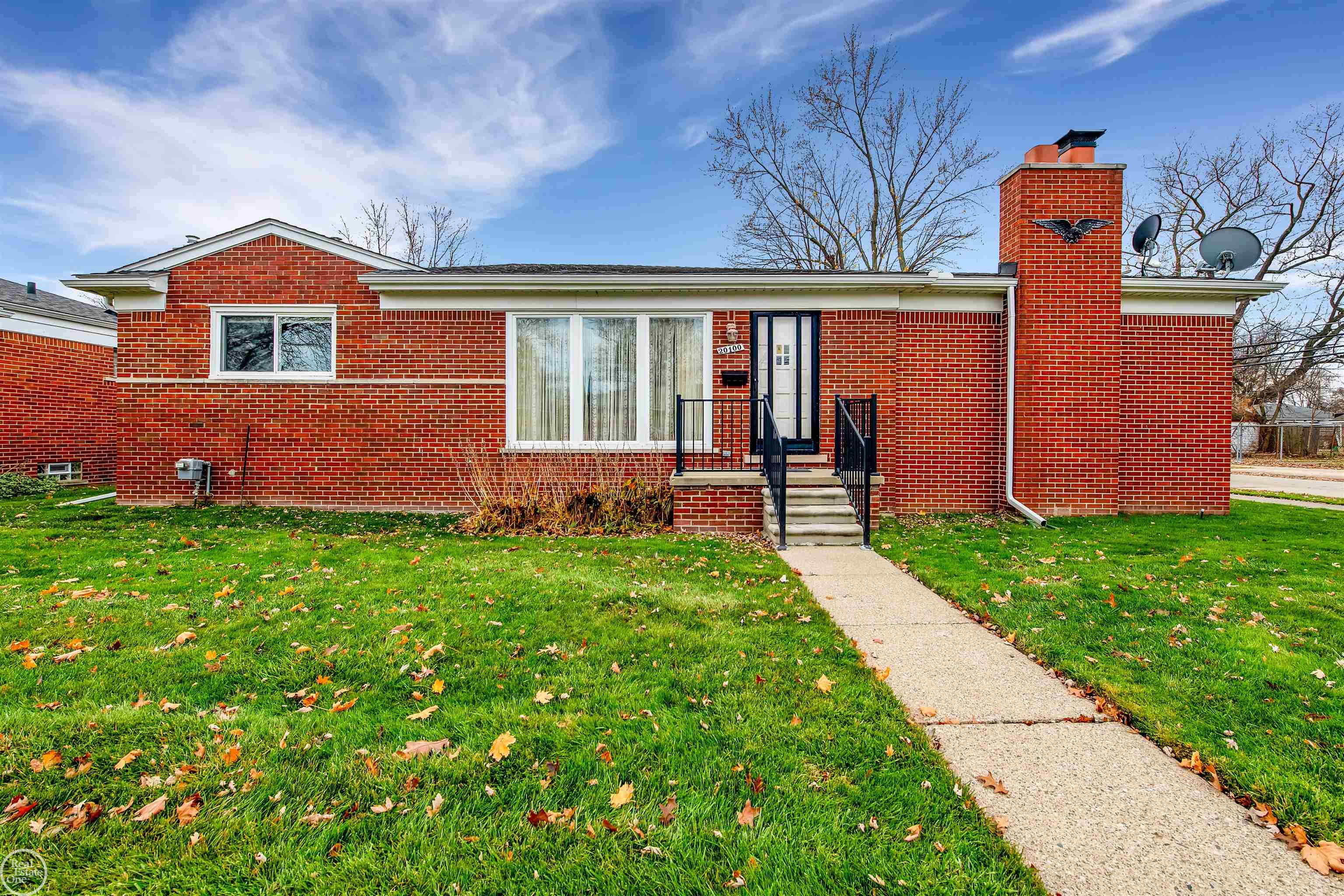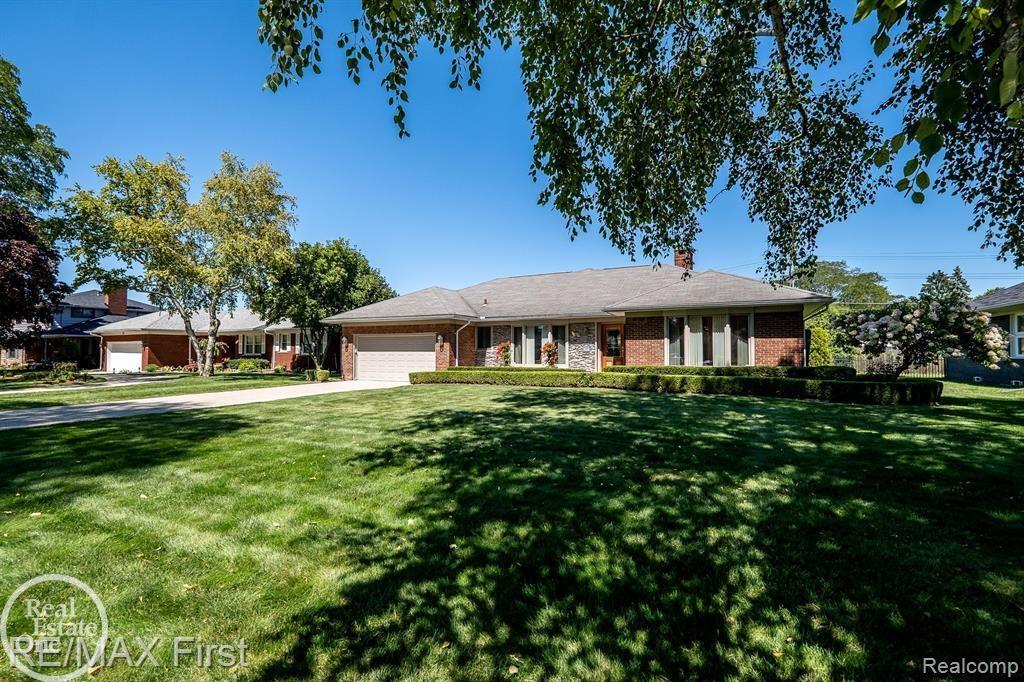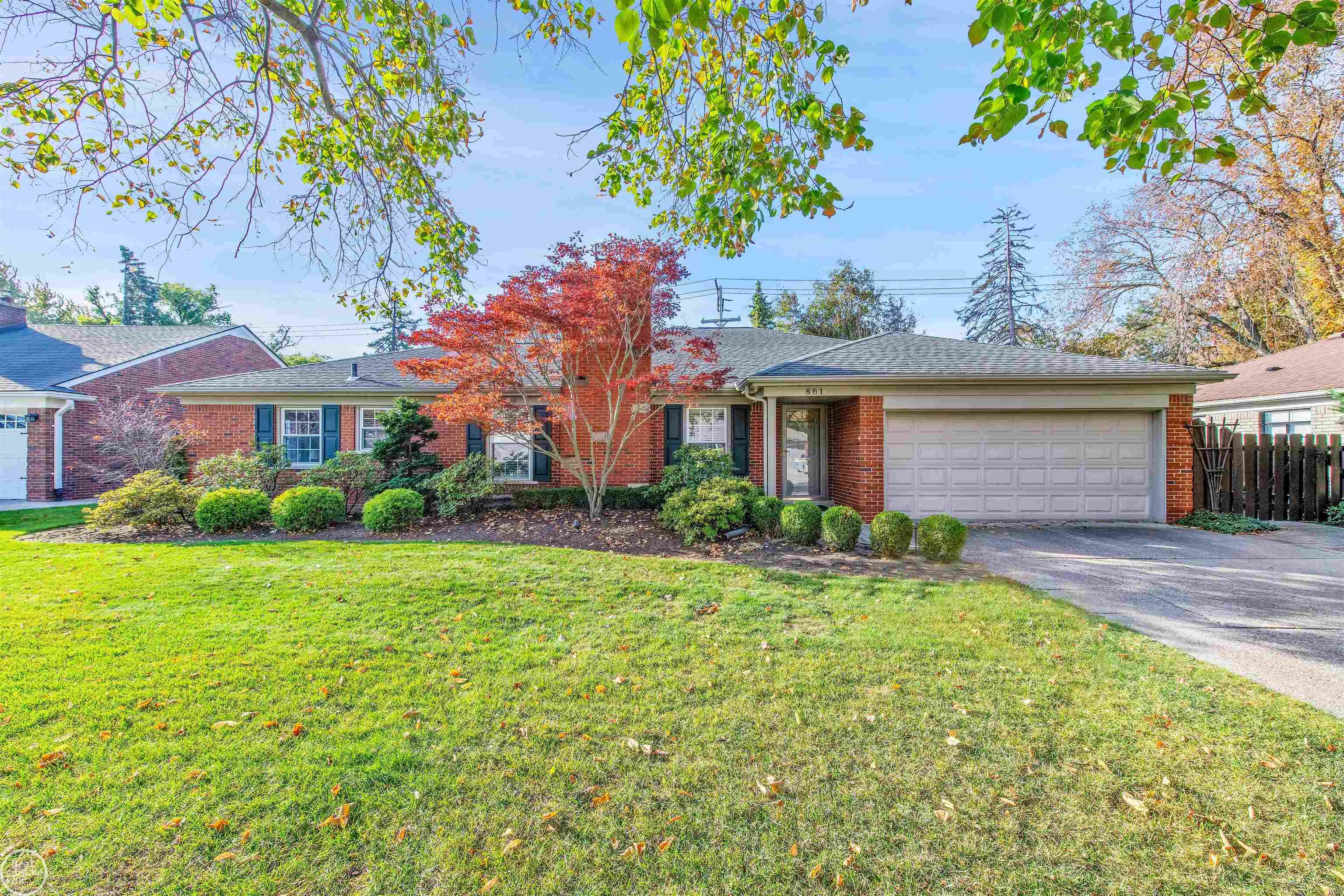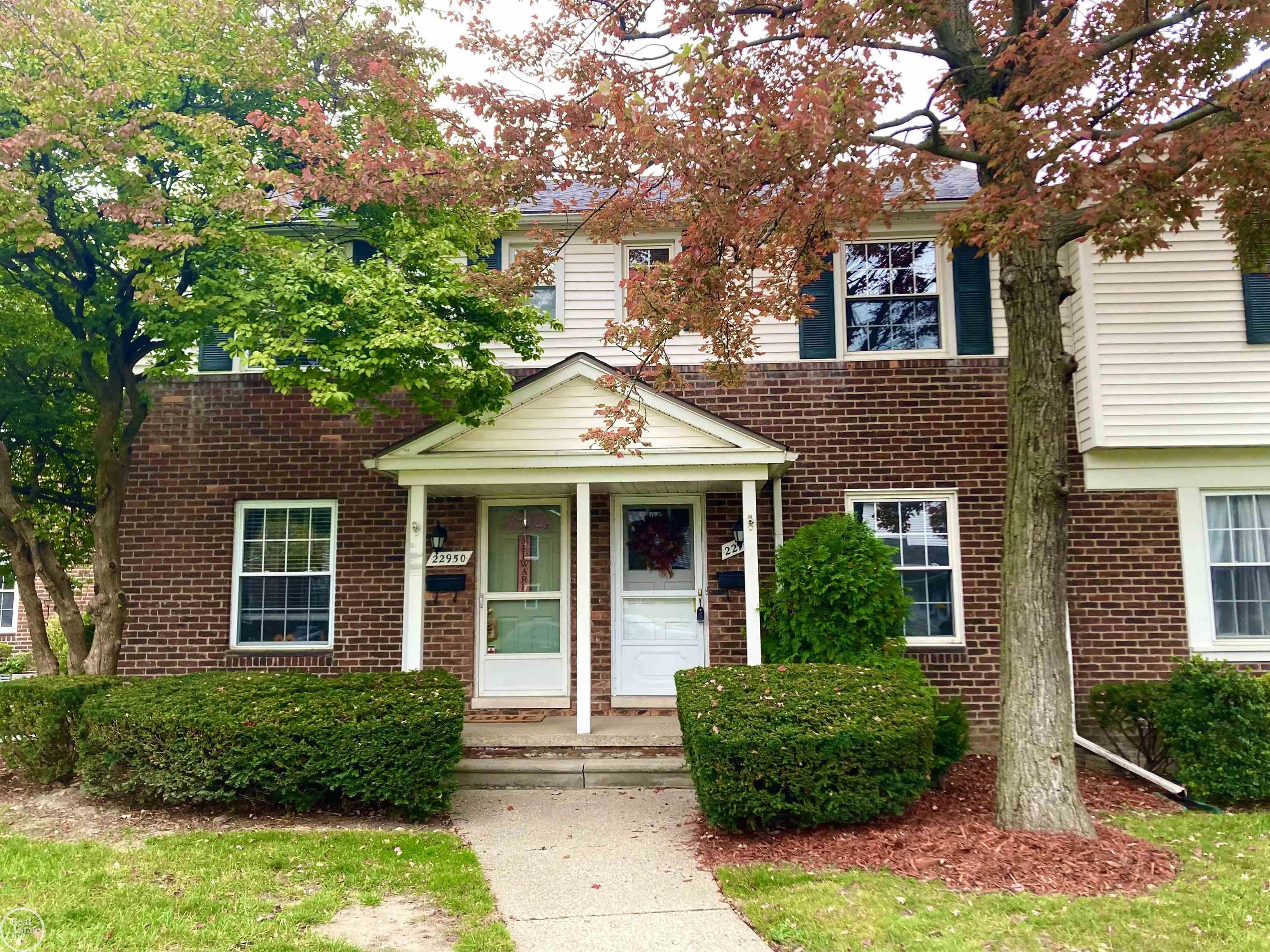 Our Trusted Partners